VIA:- SEREBII.NET for more info visit www.serebii.net. Thanks serebii for this info.
The Nintendo 3DS eShop japan has updated with several bits of information for the upcoming games, Pokémon X & Y and has included some direct feed screenshots that showcase the full dual screen focus of the games. This mostly reconfirms that the PSS will run on the bottom screen when on the overworld, but also showcased the entirity of the bottom screen when in battle. This interface remains the same as before, but includes a new stylised look.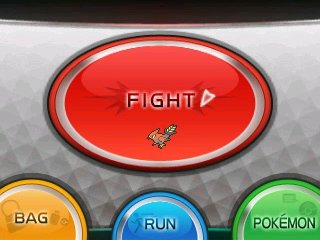 For view the picks click on read more.