A message from Nintendo is going to shake the Pokémon World, after much of what has been revealed by these days can be a lie? They say it is beta versions if they put in stores that they knew would eventually give problems ...
It is still said that Pokémon are FAKES personally do not find what!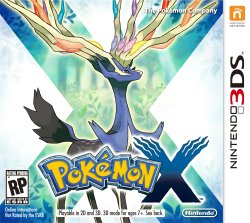 You can read the message from nintendo after the break.