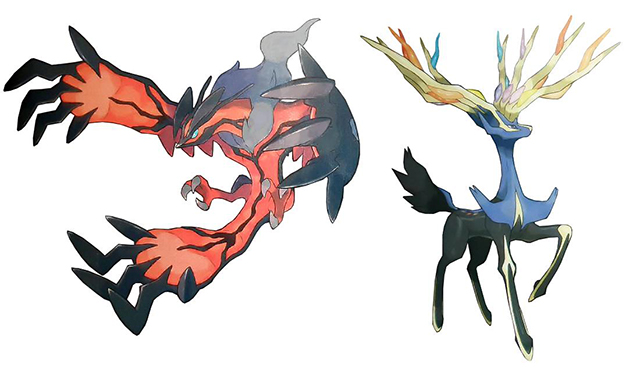 Pokémon X and Y have more than 1 million of pre-orders.
Read more after the break...
The Media Create revealed today that Pokémon Pokémon X and Y received more than 1 million and 260,000 pre-orders in Japan What sets a new record for pre-orders for a title of the Nintendo 3DS, thus overcoming that Monster Hunter 4 was stood for 1 million and 140 billion pre-orders.
Pokémon Pokémon X and Y will be released worldwide on 12 and October.